Triangle Tech students win the mikeroweWORKS Foundation Work Ethic Scholarship
Congratulations to Matthew Bencheck and Armando Sago on receiving the 2016 Work Ethic Scholarship Award from the mikeroweWORKS Foundation! Matthew received a $5,000.00 scholarship and Armando recieved a $1,000.00 scholarship! They both completed all of the necessary application requirements, including signing the S.W.E.A.T. pledge, which stands for "Skill & Work Ethic Aren't Taboo".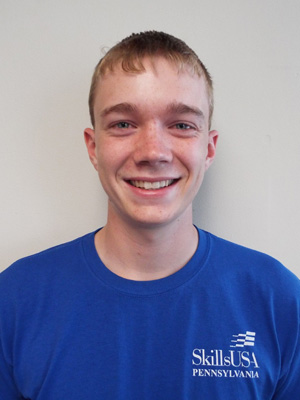 Matthew Bencheck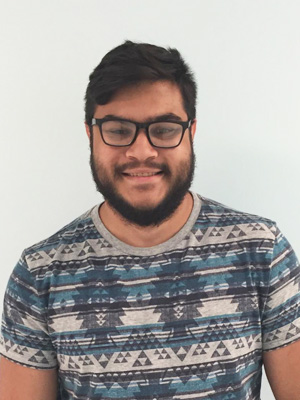 Armando Sago
Armando is currently enrolled in the Maintenance Electricity and Construction Technology Program at the Bethlehem campus. Armando applied for the scholarship by writing an essay on why he chose the Electrical Field as a career and highlighted that he has been able to overcome obstacles due to ADD, by learning to work with his hands. Armando is on track to graduate from Triangle Tech with an Associates Degree in Specialized Technology.
Matthew is in his 2nd term at Triangle Tech, Erie. He is studying Maintenance Electricity & Construction Technology.
Congratulations Matthew and Armando! Best of luck!
About mikeroweWORKS Foundation
As part of Mike Rowe's "PR Campaign for Hard Work and Skilled Labor," mikeroweWORKS.com was launched in 2008 as a trade resource center for people seeking employment opportunities in the skilled trades. Later that same year, the mikeroweWORKS Foundation was established to further support those efforts and help promote vo-tech education by awarding tool and educational scholarships and providing other financial assistance to those pursuing a trade. For more information, go to mikeroweWORKS.com.